TLDR (too long didn't read)
We get it, you have places to go, and Omeo wants to get you there. Here are the fast facts:
ISO / ASI certified = commitment to quality
50 years in business = passionate people who are here to stay
Actively growing community = we're fun to be around
We care about people = that's it. That's the heart of it all. No tricks. No Gimmicks.
Want more of the story? Read on…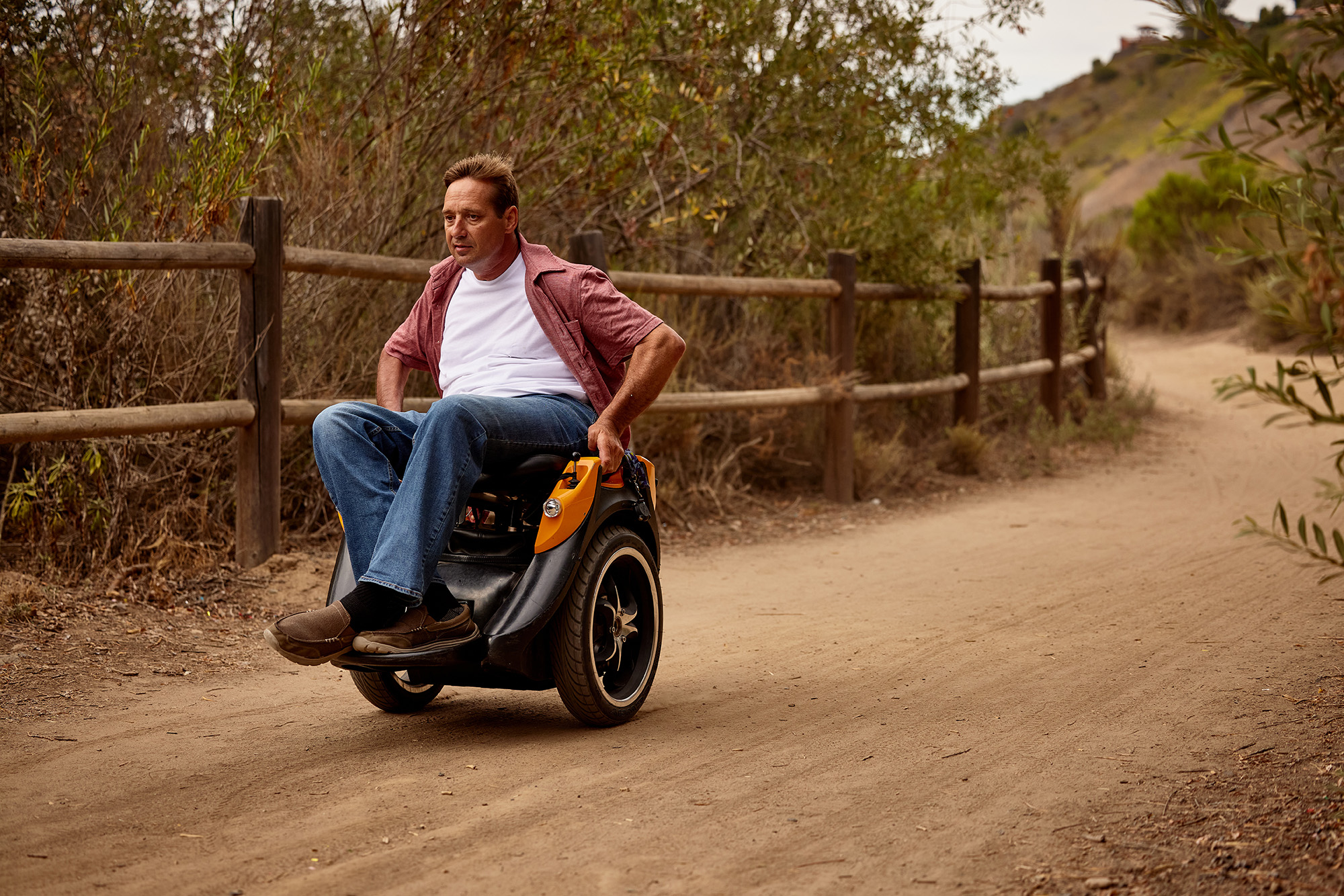 We believe in…
The PASSIONATE pursuit of excellence in all areas – from manufacturing to customer service.
We care about our customers and their Omeo experience.
Being COMMITTED to cultivating a community of users that feel connected by common experiences. We achieve this by listening to the needs and desires of the customer. If you reach out, you will speak to a real live person. The only robots here are the ones powering your Omeo.
FUN. Not just in the speed and comfort of the ride you'll find with an Omeo but also in the community forums, the user meet-ups, and the people you will encounter as you join our community. We are a company that has fun with each other daily in the workplace, which spills over into our community efforts as well.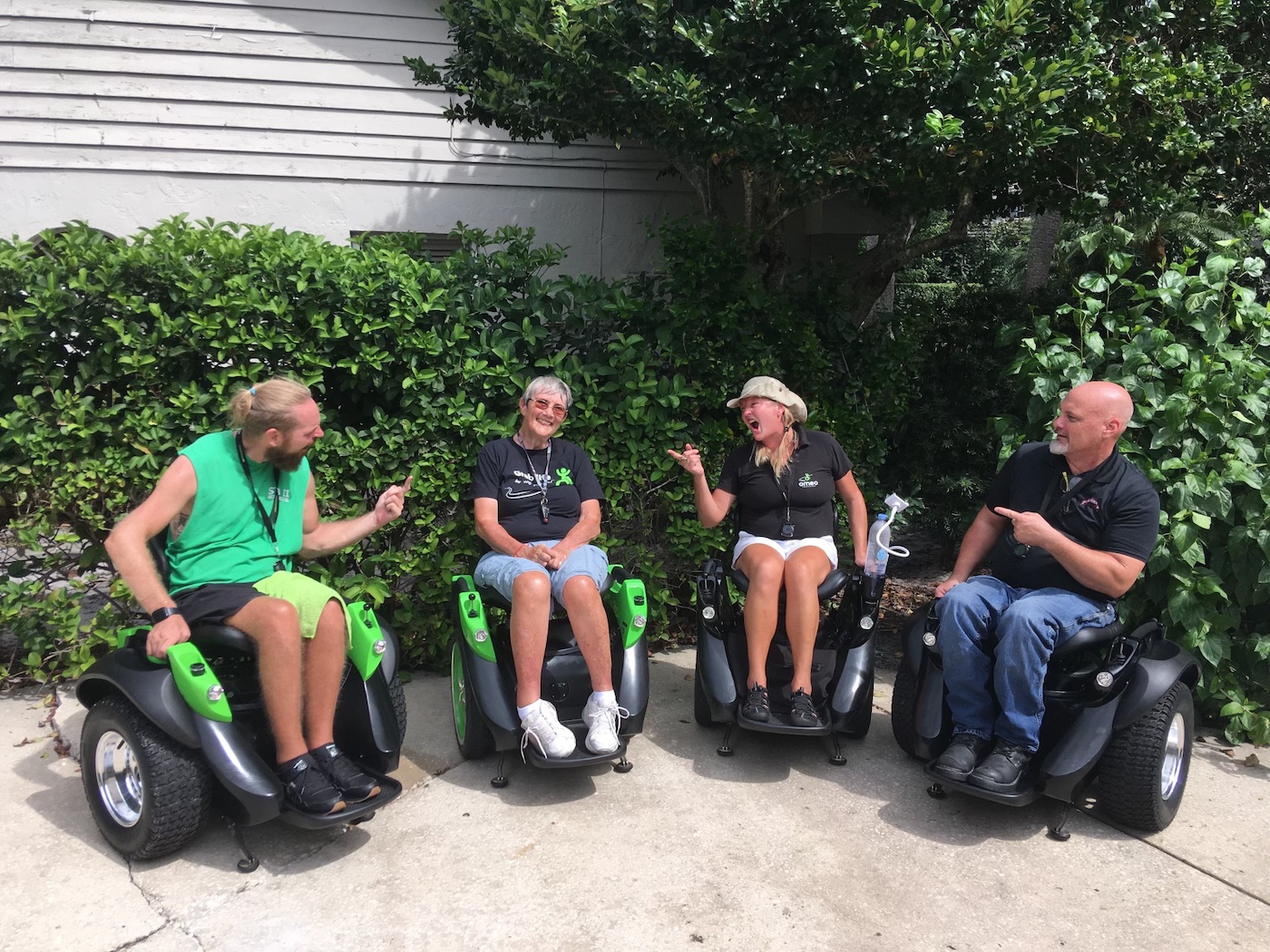 We are Omeo America
A team of folks passionately committed to empowering people by providing accessibility solutions that help them live on their own terms. Based in Tucson, Arizona, Omeo America is a division of AGM Container Controls, an ISO 9001/AS9100 certified manufacturer for the Aerospace and Defense industry. We are an employee-owned company that has been in business for over 50 years, and every single member of this company is all in on Omeo.