What is Omeo?
Omeo is a personal mobility device created by Omeo Technology that lets you change how you lead your life; its unique balance-based movement technology allows you to interact with the world around you in a revolutionary new way.
The Omeo is priced at $29,950 fully customized and shipped anywhere in the USA and Canada through our headquarters at Omeo America.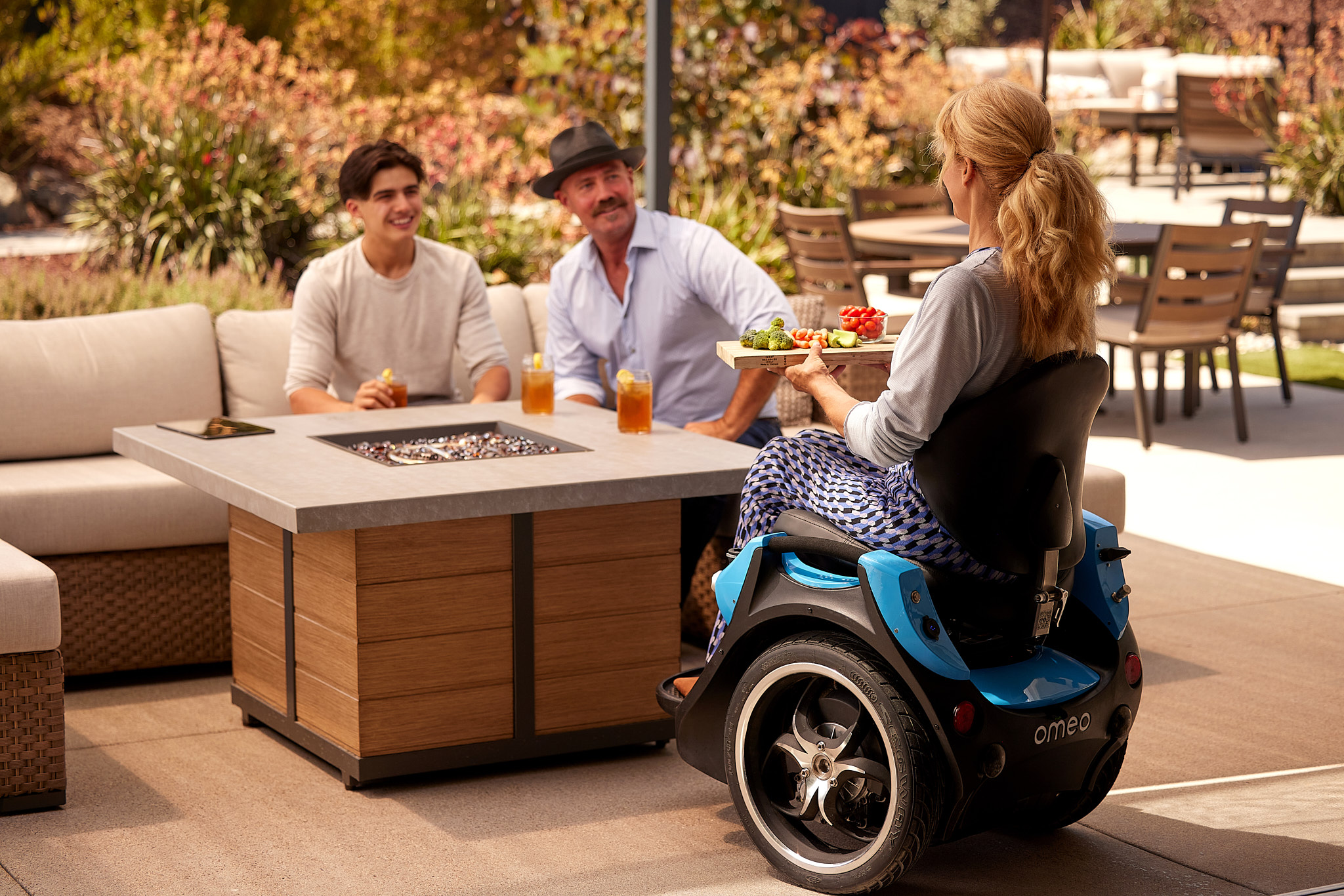 Go Hands-Free or Joystick
With the Omeo, you can use a joystick or your body weight to control direction, speed, and braking. Using upperbody movement, our advance self-balancing technology allows you to drive hands free.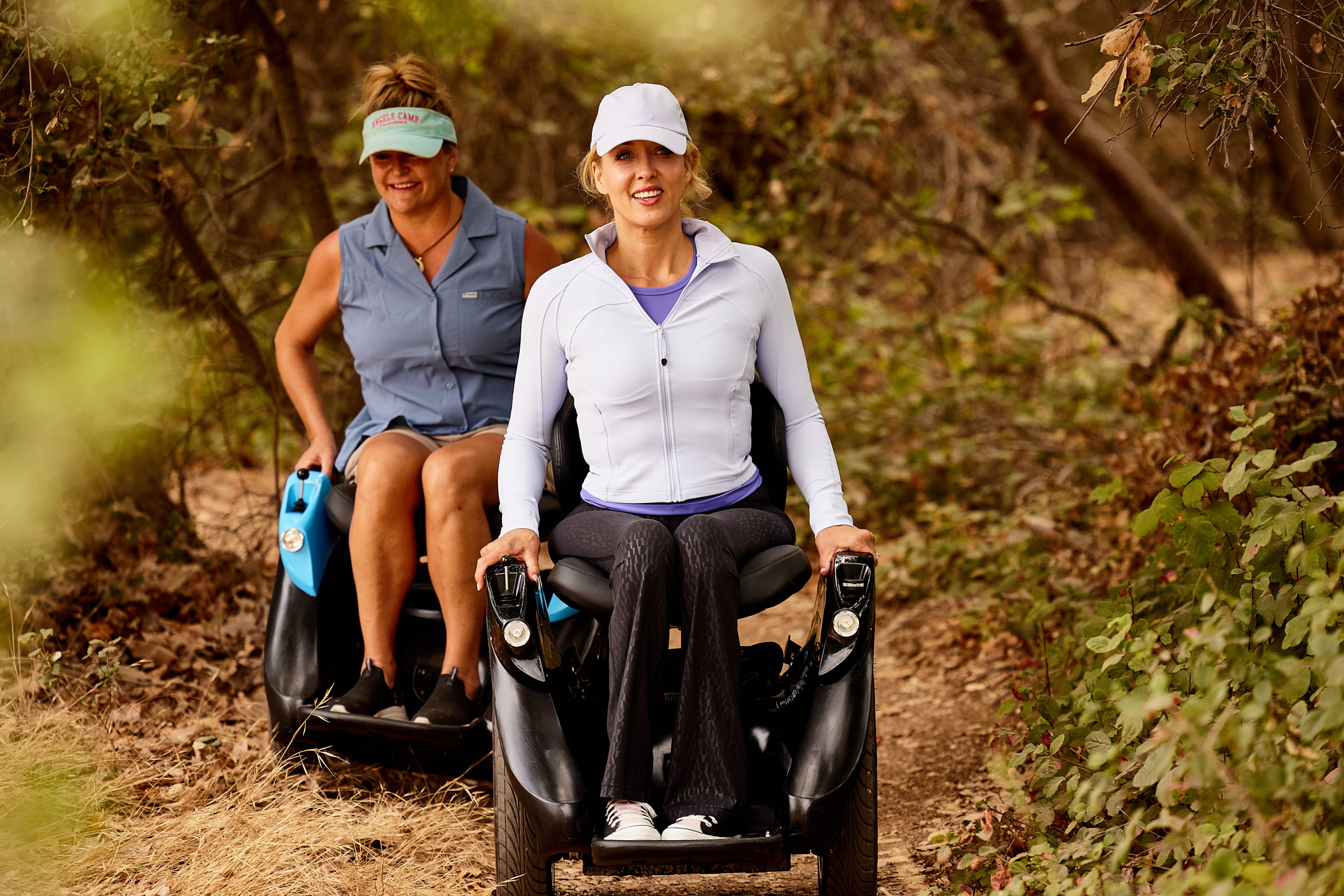 Go Off Road with All-Terrain Wheels
Take your Omeo outdoors in a wide range of environments like the beach, a trail, or gravel road with all-terrain wheels and wheel guard fenders.
Go Streamlined With a 0° Turn Radius
The Omeo offers super efficient 0-degree turns in confined spaces, making it perfect for navigating indoor spaces, whether at home, the office, or the shopping mall.
Smoothly move and change directions in busy, crowded areas or small rooms with perfect precision.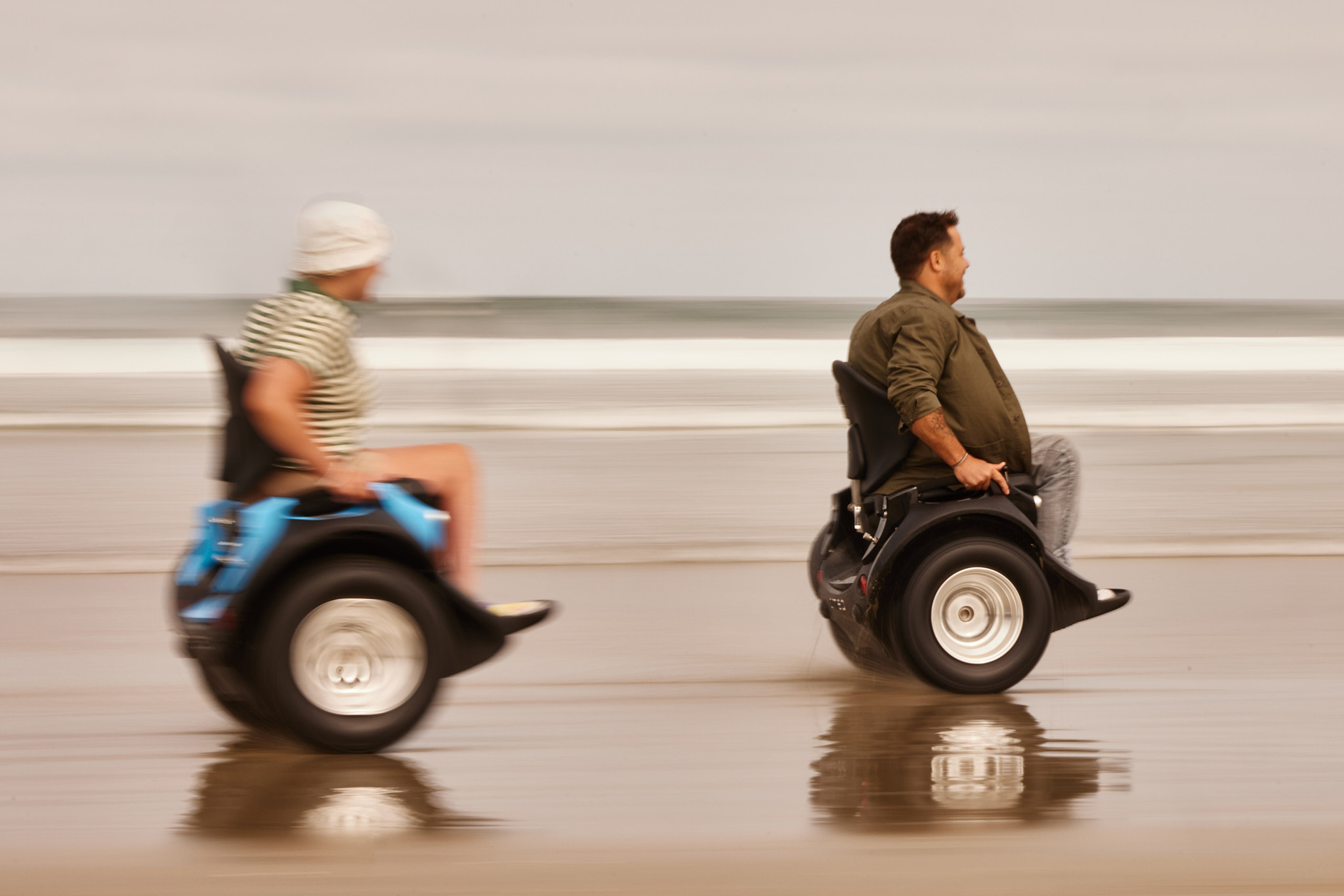 Go Further With 30 Mile Battery Life
Industry-leading lithium-ion batteries give the Omeo an incredible range of up to 30 miles. The Omeo is equipped with dual battery system backups making it the ideal personal transport, even for the busiest days out!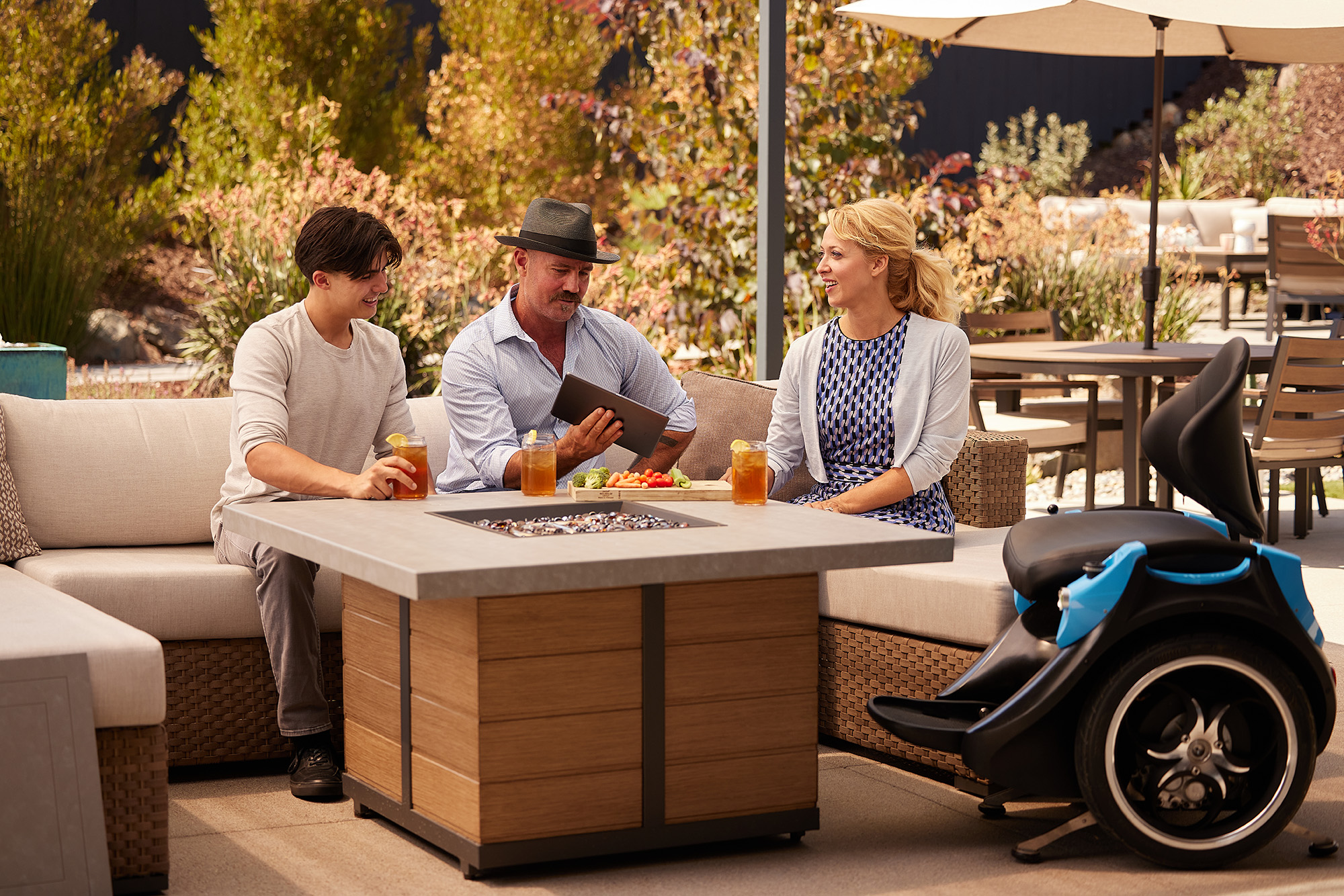 "The Omeo has changed my life significantly."
"I am finally able to get outside and enjoy nature with my children. I have found the hands free and active seat control driving mode incredibly intuitive. The off-road tires have allowed me to go places I never would have imagined. This machine is truly life-changing."
— Michelle Mackinney, Omeo User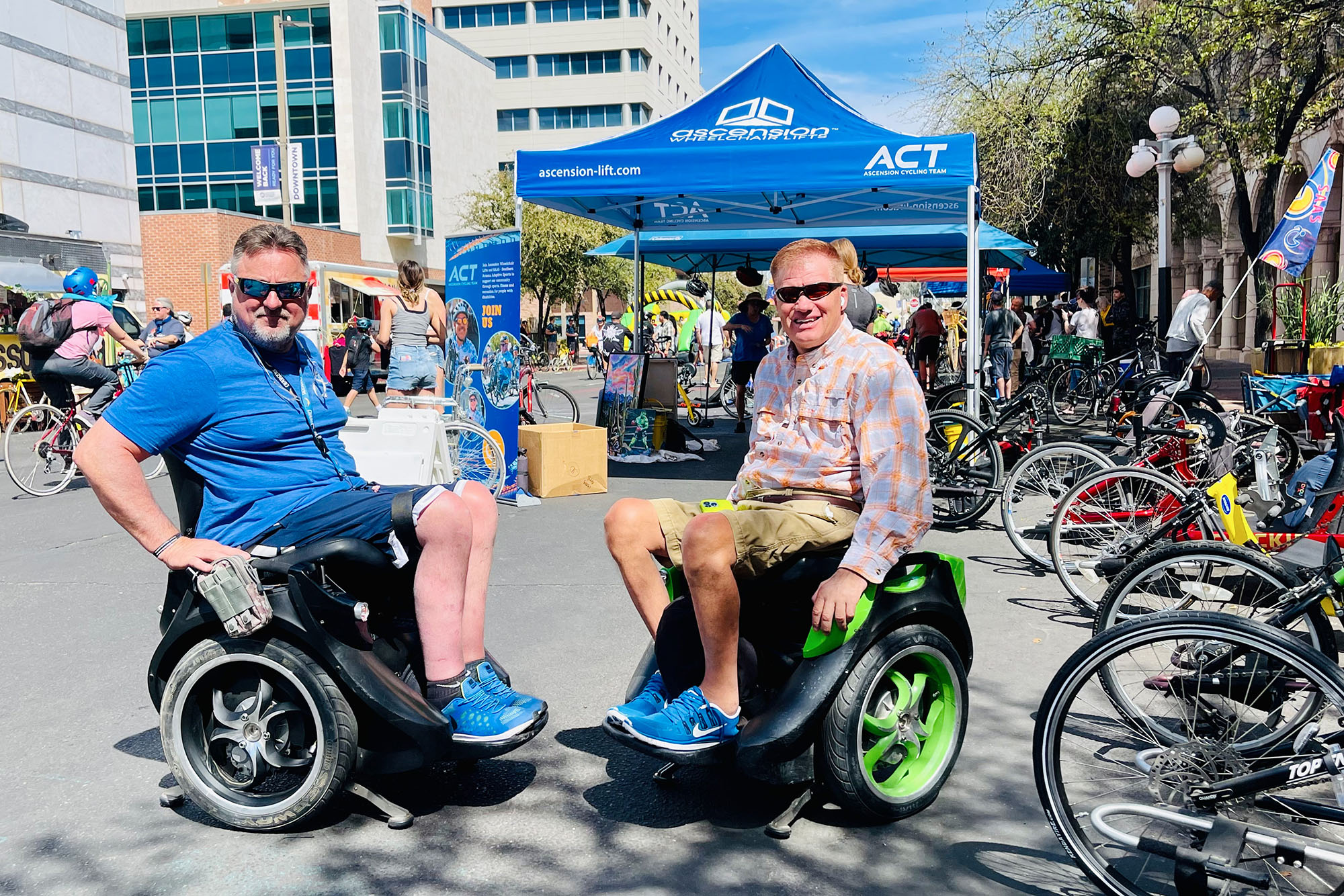 Join the Revolution!
The Omeo America community is growing — with happy Omeo users across the United States and Canada! With this growth comes a growing impact on our local and global communities. The Omeo isn't just a personal mobility device; it's a movement. A movement towards change. Together, Omeo Users are issuing a challenge to the status quo, pushing past expectations and pursuing opportunities to live life on their own terms.
Express yourself: Customize your Omeo with six different color options: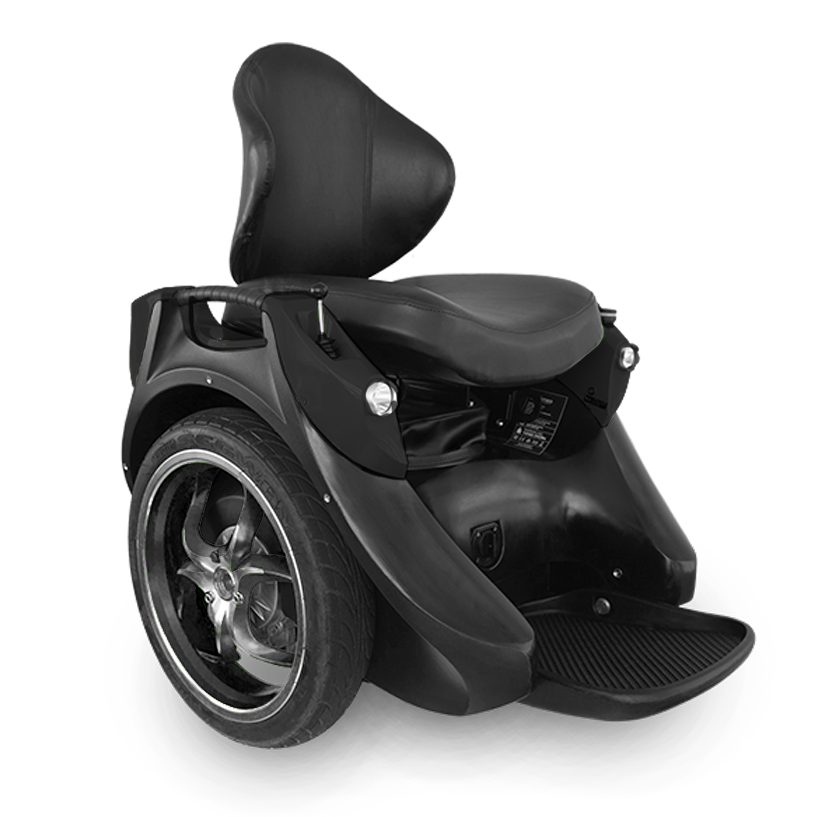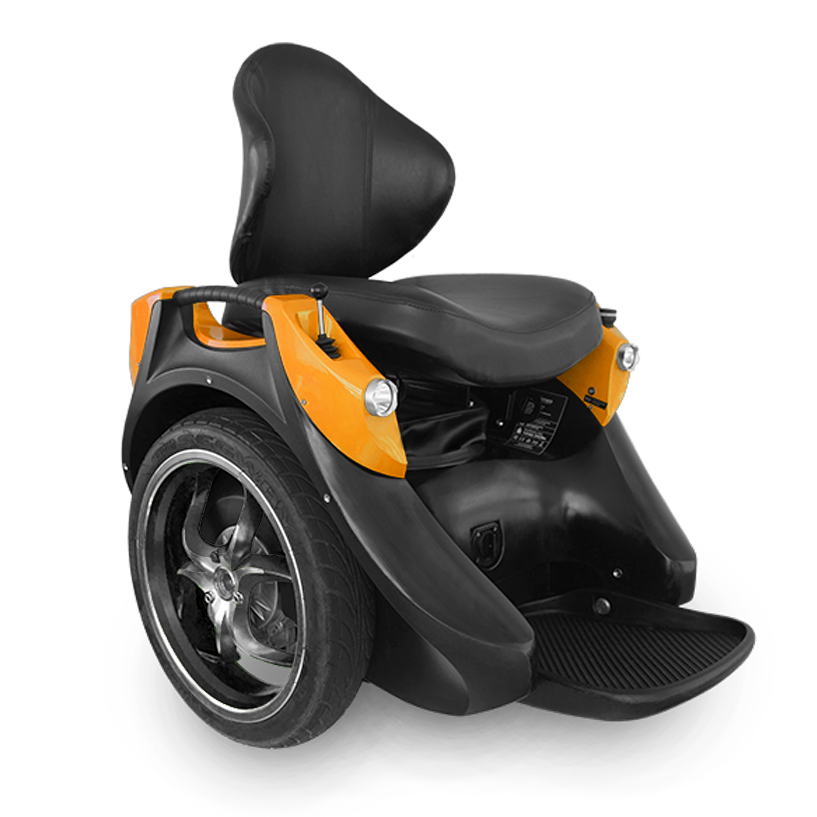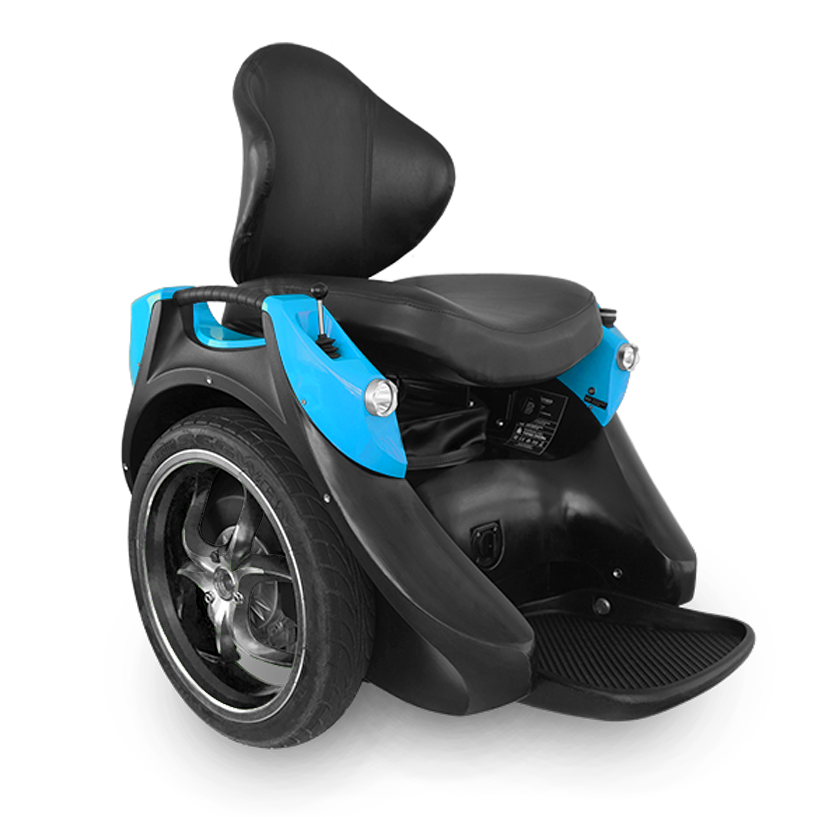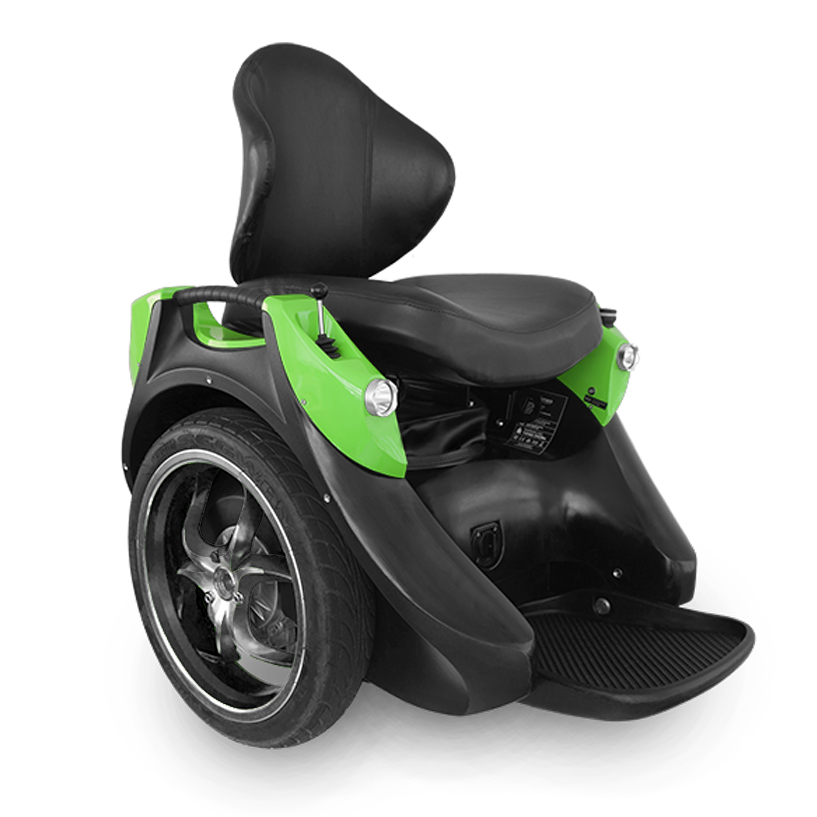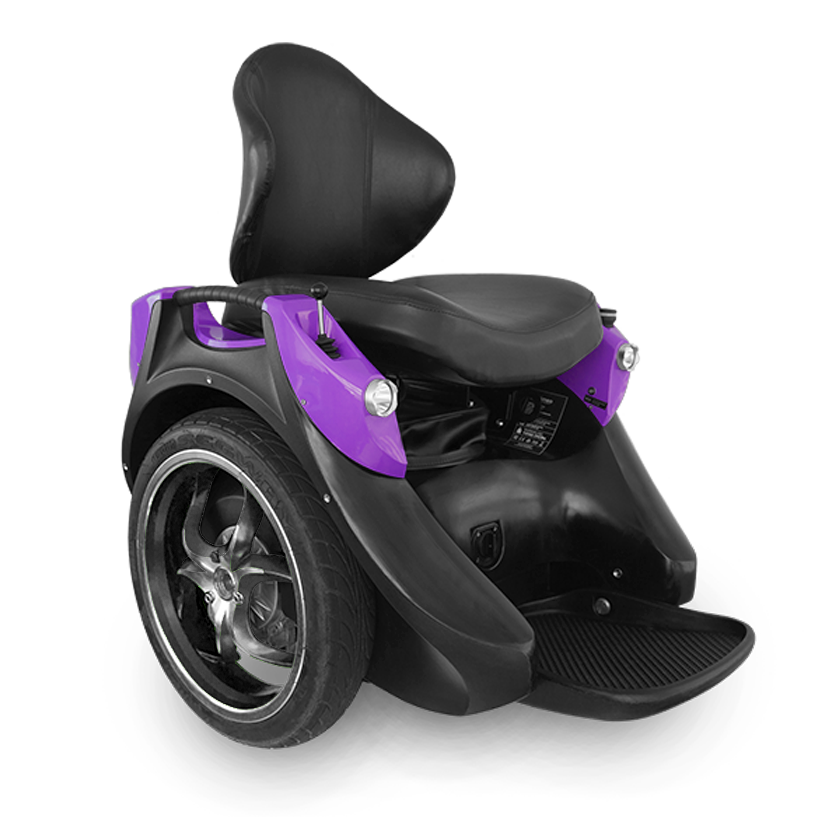 Midnight Black
Tangerine Orange
Caribbean Blue
Shamrock Green
Cardinal Red
Orchid Purple
Book a Demo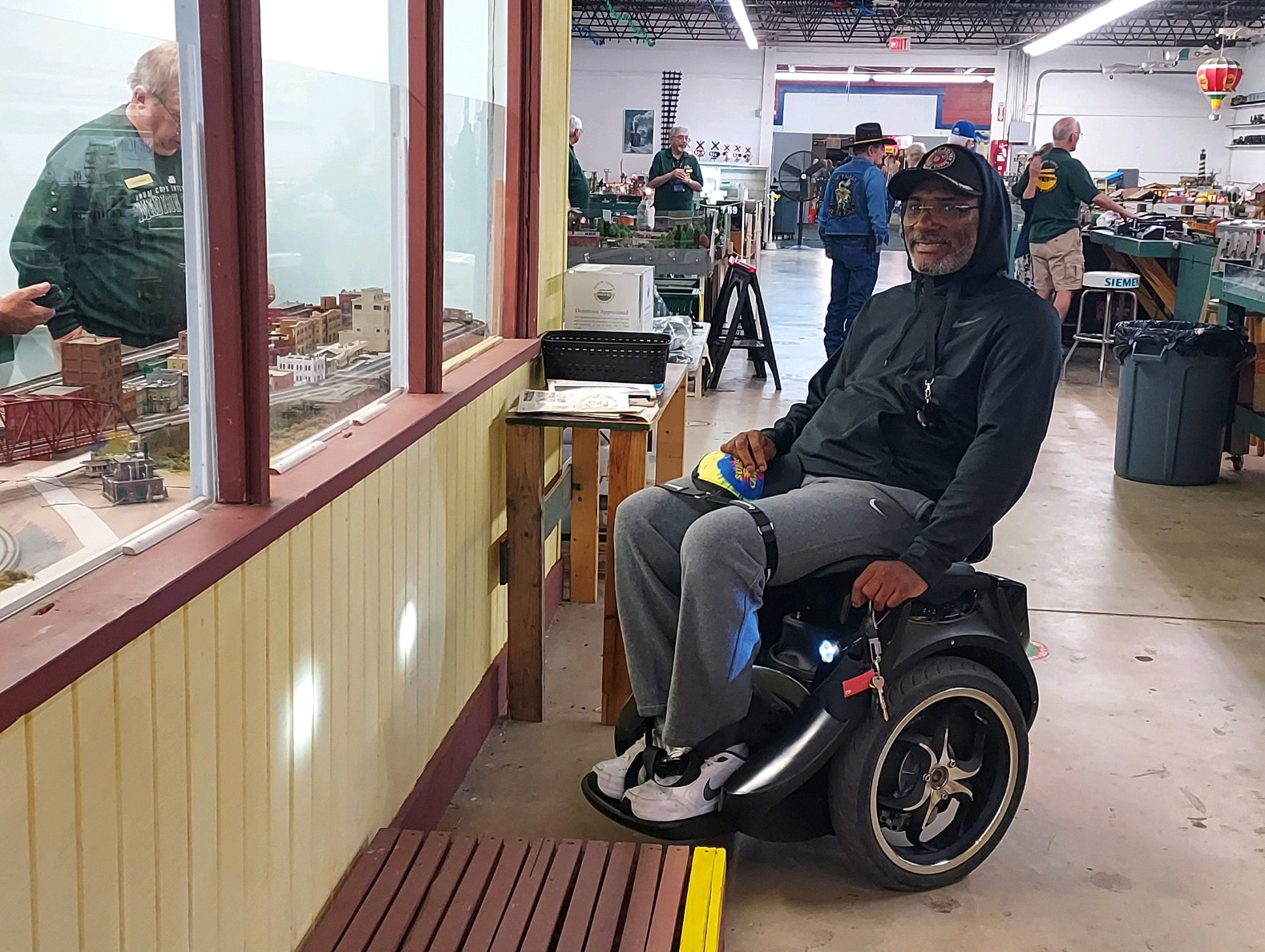 "The Omeo changed my life.
As a United States Marine Corps Veteran living the last 44 years in a wheelchair has meant living with restrictions. No riding through the grass, no going on the beach, but now, my Omeo has eliminated those barriers. I get to participate in life in an active way, and look good while doing it! The Omeo is always a conversation starter – I am never short of new friends when I am out and about in my Omeo."
— Adrian Patterson, Omeo User