What our community is saying: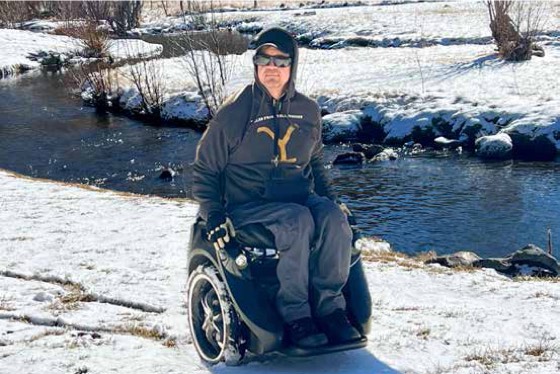 Go Off-Road
"The best adventure is getting out on my own into the sticks!"
— Ben Rathke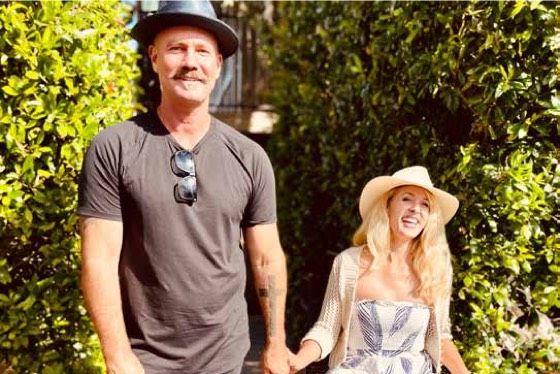 Go Hands-Free
"There is nothing like walking while holding hands when we are out together."
— Gretchen Ryan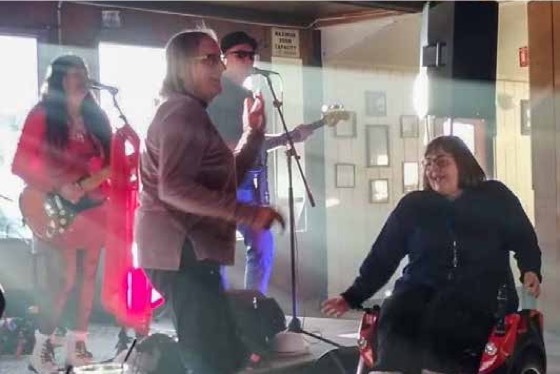 Go Confidently
"The best way to fill a dance floor is to have a wheelchair user lead the way!"
— Kate Grover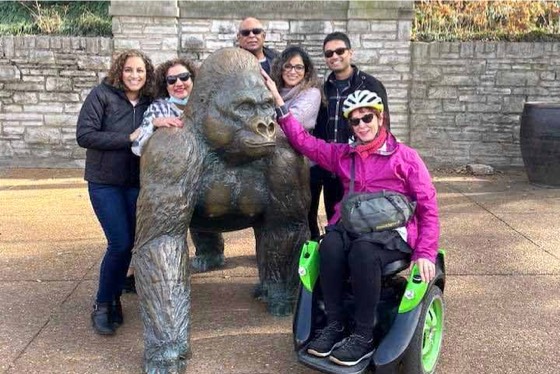 Go Further
"Omeo erases limitations and allows the freedom of immersive movement."
— Tavi Karpilow
Schedule your demo today
Warning: Trying the Omeo may lead to incredible adventures and newfound freedom.
We are excited to introduce more users to the Omeo community and start you on your first ride experience. Most users cited their demo Omeo ride as the moment they found their freedom.
We currently offer multiple ways for our preorder holders to experience our Omeos in person — including demo rides with a regional representative. Join our newsletter to follow our adventures as we bring Omeos to events and expos around the United States, and get to know more of our Omeo Community.
You will be contacted by a team member to coordinate a demo ride and answer any lingering questions about becoming an Omeo User.
"I thought the Omeo would be just another boring power chair, but it's brought so much more fun and freedom in how it engages my body when I ride!"
— Josh Greddis
See How Omeo Can Take You Further:
Omeo
Other Electric Chairs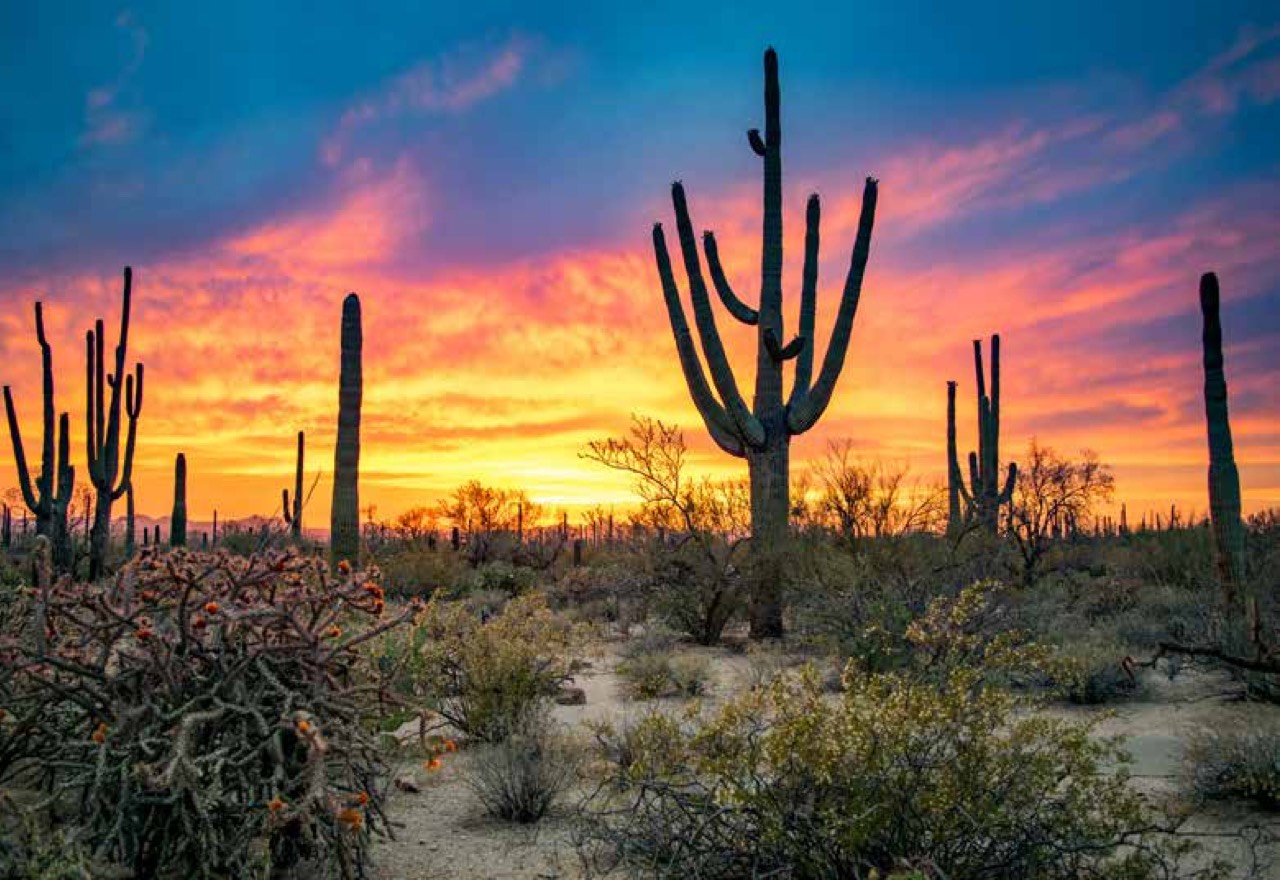 Based in Beautiful Tucson, Arizona.
A Customized Trial Experience
Omeo America is excited to speak with you about experiencing mobility unlike anything you have seen before.
Call or Email to set up your free consultation to see if Omeo is right for you. You'll speak with a real person who can answer your real questions.
Call Now
OR
Email Us
to schedule your demo today.